The World of Moisturizers from Kypris, 8 Faces, Schaf and Naturopathica.
My favorite balm
To be honest, I'm not exactly sure what the heck is in 8 Faces Boundless Solid Oil balm that makes it SO excellent, but it is definitely my favorite balm – all time – and I'm out of it. I think it must be the high content of Amla berry which is considered to be thee most antioxidant-rich ingredient in the world. This is a multi-use balm that I use as a face moisturizer, but it can also help with age spots and sun damage! Why do I love it so? This balm doesn't feel heavy and never breaks me out. Recently, I had a sore on my nose and every other "healing balm" broke me out. 8 Faces was amazing. Not only did it heal my wound, but it healed everything else surrounding it. I like to wear this balm before bed as I wake up with the brightest, clearest skin. Shop here to find out about this killer balm.
New Moisturizer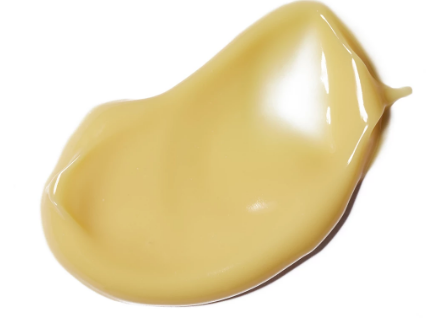 Kypris has a new baby and, of course, it's absolutely beautiful on your face as well as on your bathroom shelf. Puff of Love, a luxe, silky, everyday moisturizer for face, has just been released and it is, like all of the Kypris line, exquisite. Creamy, and the color of butter, this moisturizer absorbs super quick into the skin, feeding it. Key ingredients? Hemp oil for its many fatty acids to nourish the skin, Bacillus, a fermented ocean extract to "enhance moisture and glow" and Glutathione to brighten the skin. So, not only is Puff of Love delivering serious moisture, it's also brightening up your skin and nourishing it, too. Get Puff of Love here.
New Line – Completely Unscented

You will LOVE Schaf, a new brand that The Choosy Chick is carrying. These products are truly unscented (I mean, not even that unscented scent) and they're really effective. I'm so enjoying them that I've taken to only applying the Radiance Firming Serum when I know that I have somewhere to go and need my face to look clear the next day (I've been applying it at night, but it's for day and night). I'm also loving their creamy, rich eye cream that also can be used as a night cream (you know it's pure). And, if you're in the market for a shaving cream, try Schaf's with hyaluronic acid, coconut oil, aloe and lots of other moisturizing stars. The shaving cream leaves the skin SO soft…I'm a bit addicted. 10% off with code: GPJ. Shop by clicking here.
Super Rich + Calming Cream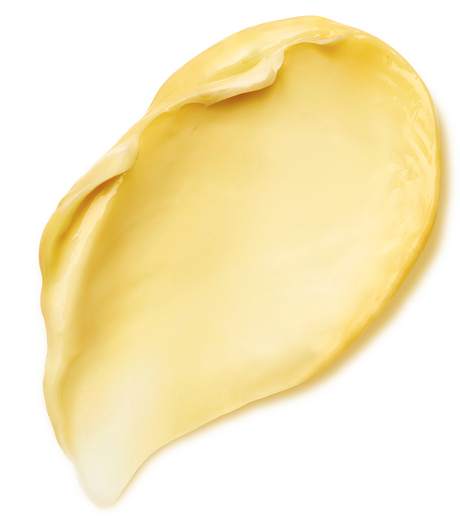 If you're looking for a super hydrating, creamy, good old cream, you'll want to try out Naturopathica's Calendula Essential Hydrating Cream. With a base of Aloe Vera, this super-rich cream comes housed in a pretty big jar and leaves the skin feeling ultra-moisturized and soft. You can use this cream alone or over a serum if you're feeling extra dry. This cream contains anti-inflammatory Calendula Extract to calm skin and Borage Seed Oil to soften. Take 10% off with code: GPJ10. Shop by clicking here.
This post contains affiliate links which help me continue doing what I love…reviewing natural beauty. Thanks for your support.