New + Unique Green Beauty Out Now!
Green Beauty is starting to really ramp up with the coolest new shadows and skincare that is truly effective…even a retinol alternative!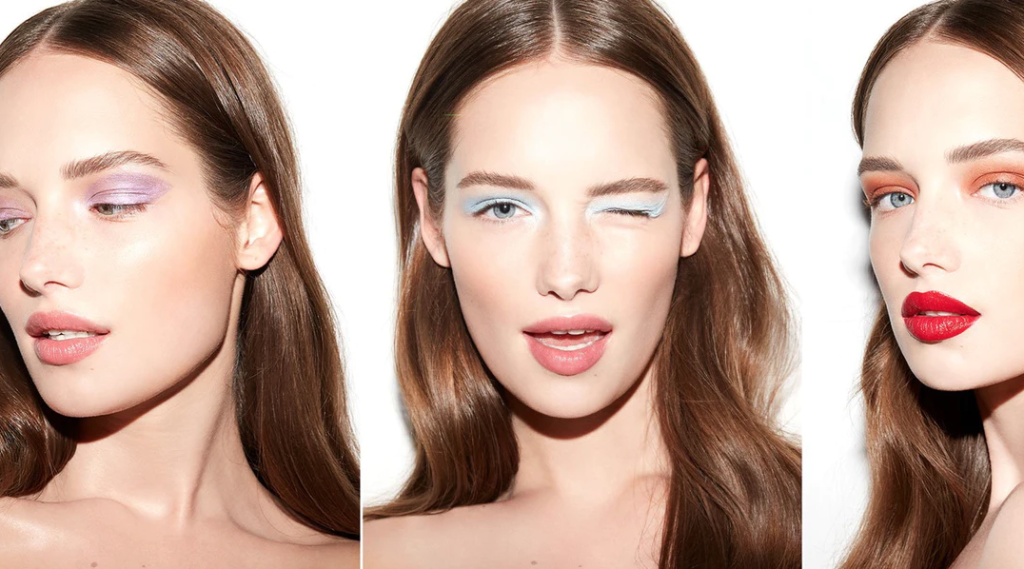 10-SECOND EYESHADOW I've been dying to try out these new Kosas' eyeshadows for as long as they've been out. This formulation goes on as a liquid (shake up the shadow) and takes a few seconds to dry. When it's dry, use a brush or your fingers to blend it (or you can just leave it where you swiped it on). I have the colors 333 and Copper Halo and they are just gorgeous. But all of the colors are really vibrant and fun. You can blend them out to be really subtle, or layer them on for lotsa pigment. Get them here. Today only (Thursday 12/26 you can get 10% off here.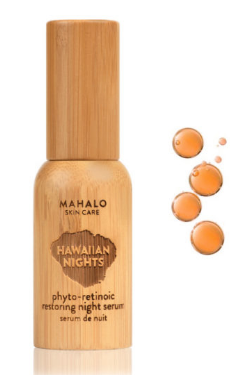 MAHALO'S HAWAIIAN NIGHTS I get a lot of emails asking me about natural alternatives to retinol so I'm really happy that Maryna has just released this gem. I've been using Hawaiian Nights for a few nights now and beyond the beautiful scent, the feel of this velvety, light serum and its effects are fantastic. Plumped up, fresh skin is what I've been waking up with these days. The ingredients help to "enhance dermal collagen production, aid in the thickening of the epidermis, repair UV-induced damage through encouraging cellular renewal, revealing a refreshed, and more youthful appearance." All true! My skin looks brighter, younger and more plump…to find out more, go here.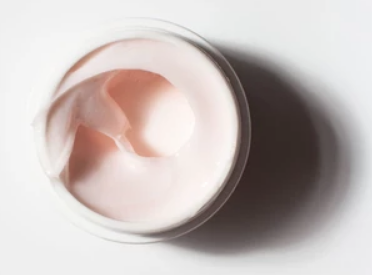 PLANT GENUIS MELT MOISTURIZER Use this day or night, but if you want a cream for night and don't want a balm, go for this! I'm a BIG fan of this brand from Jackson Hole, Wyoming (where they hand-cultivate their own botanicals). So creamy, light and smooth, this cream is an absolute dream…the scent, the feel…yum! Formulated to firm and hydrate, Melt Moisturizer also contains ceramides and squalane, vitamin C to brighten and protect against free radical damage and a retinol to help collagen production and fine lines. Shop here.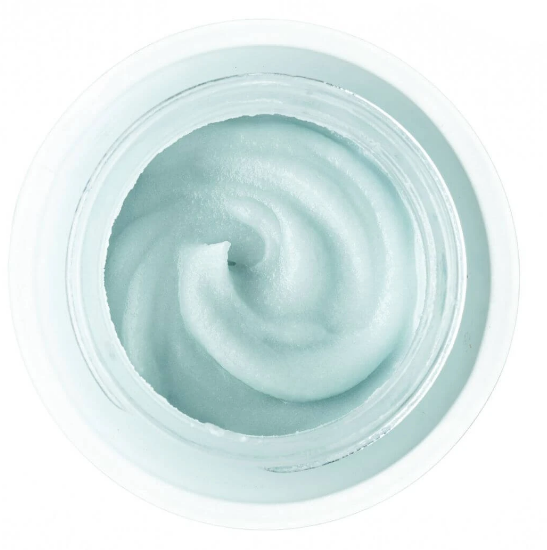 MAHEALANI MOONLIT GLOW BALM (You can get this in the December Beauty Heroes Discovery – with a toner – for a special value here). This is a new favorite. A delish, robin's egg blue balm that does wonders on the skin at night. Sure, you can use it during the day, but there's nothing like a good, solid balm to even out your skin tone, hydrate and as a calming scent as you're heading into bed. This rich balm contains macadamia and kakui nut oils (rich in fortifying essential fatty acids) and native Liliko'i (passionfruit seed) for vitamin A, carotenoids and linoleic acid to plump up the skin. The lovely, subtle scent draws from the chamomile, vetiver and blue tansy. Shop here.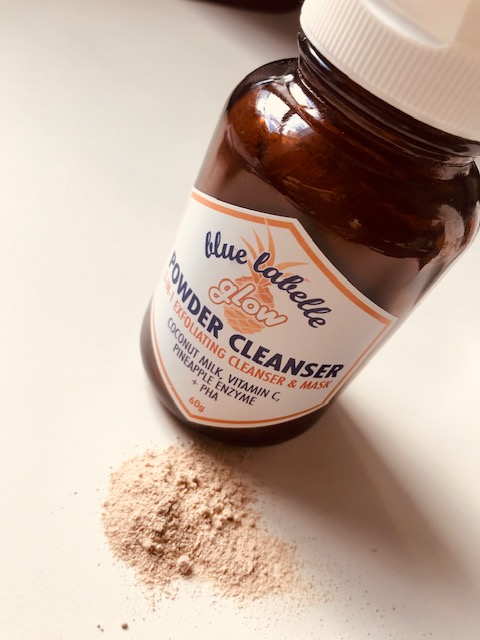 BRIGHTENING CLEANSE + EXFOLIATE This addictive product is both a cleanser and mask, but I can only use it as a mask because the thought of just washing it off so quickly without taking in the delicious chocolate/rose scent would be a crime. This is one of the top masks that I reach for when my skin needs a kickstart or is looking dull. It contains clays to heal, plant and gem extracts to smooth, along with water-activated Vitamin C for brightening and Colloidal Oat to reduce redness and inflammation. It's not recommended for highly-sensitive skins as the antioxidant-rich Raw Cacao powder definitely gets the skin circulation happening and it does stimulate blood flow. Shop here.